The Mission of Defending Our Nation.
A recognized leader in system protection, enhancement, and enabling technologies.
Using a matrix approach, we draw on expertise from across our workforce to build customized work teams for each project and customer.  The result is a successful, skilled workforce and many satisfied customers.
Test & Evaluation
SURVICE is experienced in the test and evaluation (T&E) roles that are vital to the design, acquisition, and fielding of all new and modified combat systems.
System Analysis & Engineering
SURVICE conducts a wide variety of ballistic and nonballistic analyses and systems engineering studies.
Modeling & Simulation/Software Engineering
With a history of expertise in modeling and simulation (M&S), SURVICE has a broad range of software engineering and systems engineering capabilities.
Dimensional Metrology & Reverse Engineering
SURVICE Metrology provides innovative and integrated dimensional inspection services, reverse engineering, 3-D modeling, and metrology application development.
Information Technologies & Mangement
SURVICE has become adept at collecting, maintaining, distributing, storing, and protecting the nation's critical defense information.
Cyber Survivability & Security
SURVICE is a trusted advisor to the nation on cybersecurity and survivability matters throughout the federal government.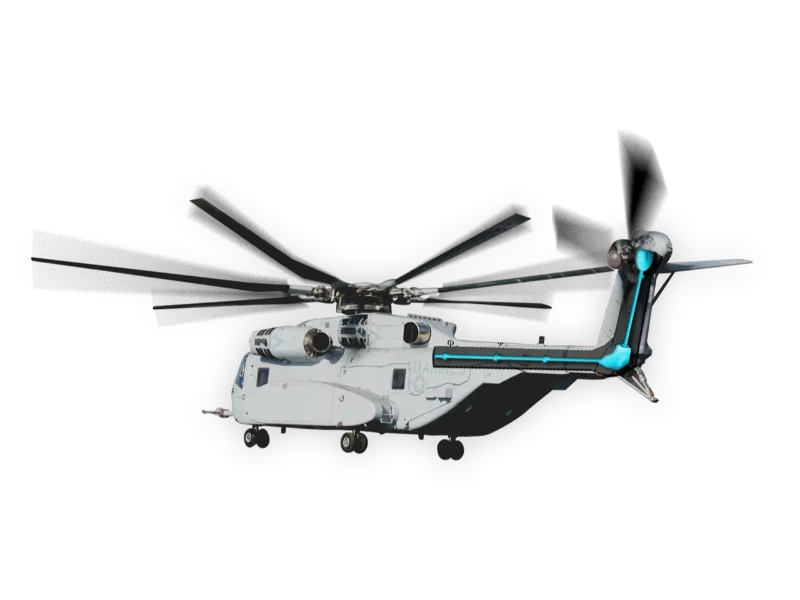 Advanced Composite Solutions for Dynamic Structural Applications
This expansion program includes addressing identified design and data gaps, developing inspection processes, and developing manufacturing support processes and techniques required for the production of a flight-critical drive shaft.