The Leadership at SURVICE
The secret to our success is not found in revenues, facilities, or equipment, but in our people.
Amongst SURVICE's senior leadership, you will find engineers, mathematicians, computer scientists, accountants, lawyers, and business professionals.  While they all come from varying backgrounds, one thing remains consistent–their unwavering commitment to SURVICE, our employees, and the community we serve. An example of this is the average tenure of our senior officers, which equates to 26 years of dedicated support.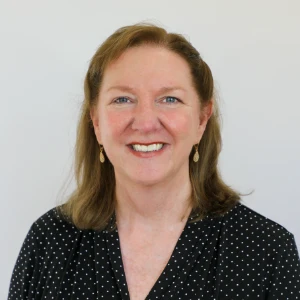 Kathy Mietus
Contracts/Subcontracts Manager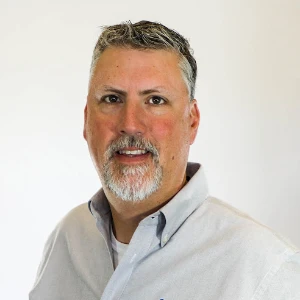 Frank Gostomski
Business Compliance Manager
Sector/Operation Management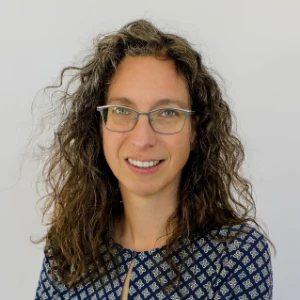 Ellen Phifer
Research and Analysis Group Manager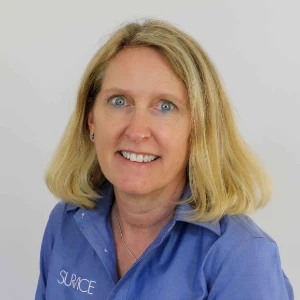 Heidi Jensen
WMRD SETA Group Manager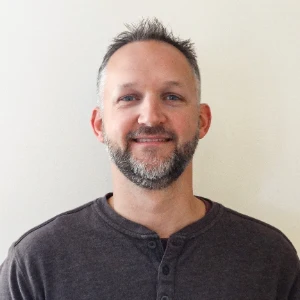 Kevin Brown
Ground Systems Group Manager