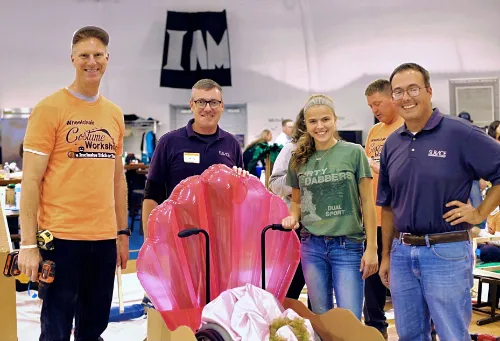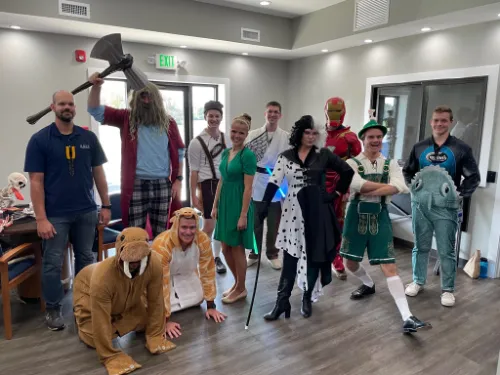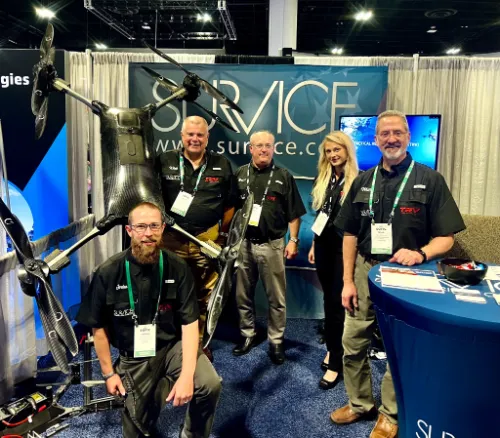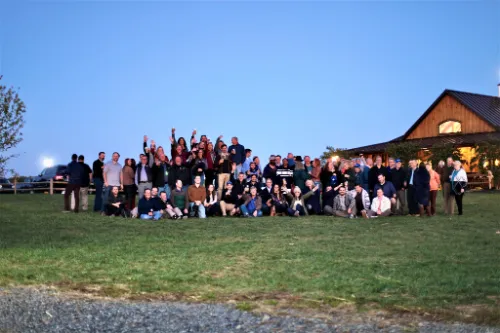 We strive to offer an environment where employees can achieve everything that is important to them.
Using a matrix approach, we draw on expertise from across our workforce (and from multiple regional offices if need be) to build customized work teams for each project and customer. And, when practical, we try to combine the experience and expertise of senior-level employees with the innovation and energy of junior-level employees to accomplish tasks as efficiently and as cost-effectively as possible.
SURVICE has recognized that the secret of our success is not found in revenues, facilities, or equipment.  The true secret of our success is our people. Our staff of dedicated, hard-working professionals is skilled in understanding the needs of our customers and in partnering with them to find effective ways to meet those needs.
Finally, we strive to equip our personnel with state-of-the-art tools and technology, as well as employee-friendly facilities, interesting assignments, and a work environment that emphasizes creativity, teamwork, and personal empowerment. The result, we're happy to say, is a workforce that is successful and satisfied.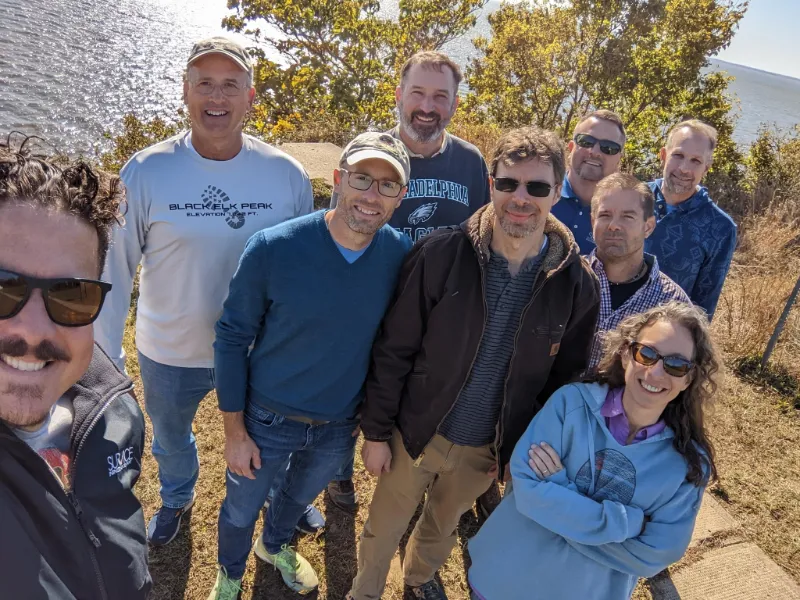 Employees With Diverse Backgrounds and Unique Skillsets
Supporting the DoD Community and the U.S Warfighter
Offices Supporting Clients Across the Nation
We strive to be a good citizen and neighbor and "give back. Our personnel donate countless hours and resources serving our community through various organizations.
Want to learn more about us or join our team? We would love to hear from you. Search for opportunities in your area.