Small Company Values, Big Company Capabilities
Employees With Diverse Backgrounds and Unique Skillsets
Supporting the DoD Community and the U.S. Warfighter
Offices Supporting Clients Across the Nation
Specializing in System Safety, Survivability, and Effectiveness
We are a nationally recognized leader in system protection, enhancement, and enabling technologies.
In 1981, Jim Foulk, an early leader in aircraft survivability, founded a small company with just a few people in northeastern Maryland to support the U.S. Warfighter with unparalleled survivability services, hence the name SURVICE.
Today, with over 350 employees and numerous locations across the country, the SURVICE Engineering Company continues to provide these unparalleled services, particularly in combat system protection, enhancement, and enabling technologies. In addition, we have continued to grow to match the needs of our customers, expanding and enhancing our capabilities to support the DoD community, as well as homeland security, advanced technologies, environmental, and commercial markets. But we have also worked hard to retain the original vision upon which SURVICE was founded—to provide the Warfighter with the safest, most survivable, and most effective equipment possible.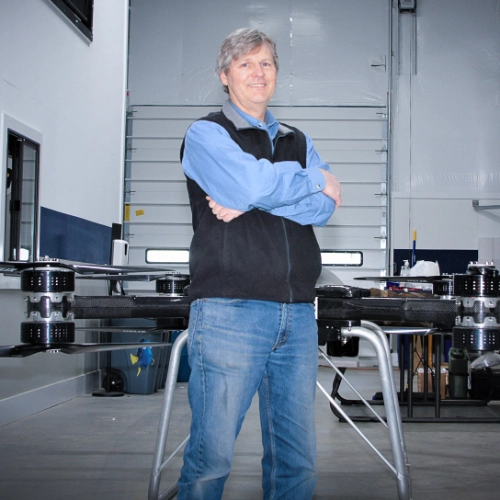 Jeff Foulk, CEO of SURVICE Engineering
We have grown from just a few employees working out of a single office to nearly 400 employees working out of offices across the country. Our markets now include defense, homeland security, advanced technologies, environmental, and commercial support.
Partner with customers to provide specialized and innovative solutions while promoting responsible growth and maintaining focus on our employees, values, and ethical standards.
Protect, enhance, and enable the mission of defending our nation.
To cover or shield
from exposure, injury, damage, or destruction.
The capability to avoid or withstand a man-made hostile environment.
Measures and controls that ensure confidentiality, integrity, and availability of information system assets, including hardware, software, firmware, and information being processed, stored, and communicated.
Through standard practice, identifies the U.S. Department of Defense's systems engineering approach to eliminating hazards, where possible, and minimizing risks where those hazards cannot be eliminated. 
To optimize or improve
quality, functionality, or effectiveness.
A criterion used to assess changes in system behavior, capability, or operational environment tied to measuring the attainment of an end state, achieving an objective, or creating an effect. 
The probability of an item to perform a required function under stated conditions for a specified period of time. Reliability is further divided into mission reliability and logistics reliability.
The ability of an item to be retained in, or restored to, a specified condition when maintenance is performed by personnel having specified skill levels and using prescribed procedures and resources at each prescribed level of maintenance and repair.
To provide
the means or opportunity to operate.
A measure of the effectiveness for a weapon system to achieve its design goals of inflicting catastrophic damage.
A system's ability to accomplish goals independently or with minimal supervision from human operators in environments that are complex and unpredictable. 
High-Performance Computing
The use of parallel processing, graphics processing unit computing, and software optimization for running advanced software application programs more efficiently and faster.
SURVICE applies advanced technologies to support a wide range of government and commercial customers. Through innovative research, we have achieved patentable success in advanced computational processing, integrated metrology solutions to support stealth technology and manufacturing and maintenance issues, and environmental health monitoring.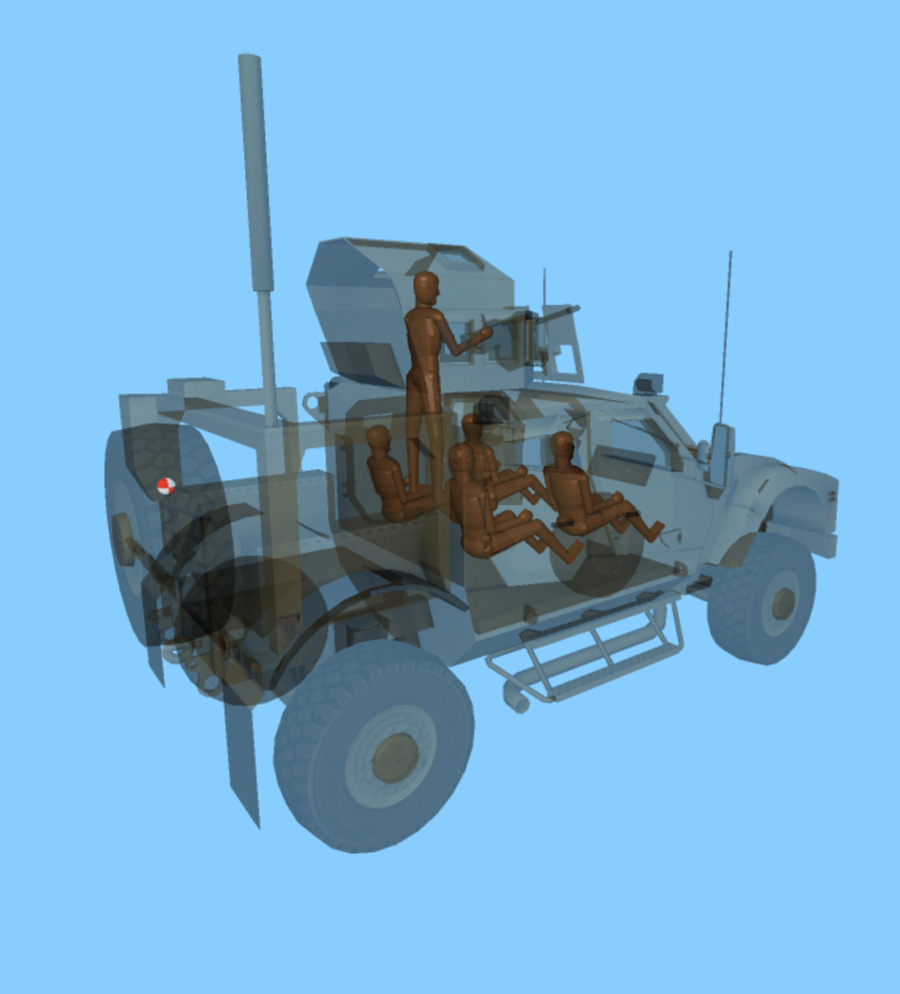 SURVICE has been providing industry customers with specialized products and services supporting the design, development, testing, and fielding of systems for more than 35 years.
SURVICE's corporate headquarters is in Belcamp, MD, and has technical operations in Maryland, Virginia, Ohio, Alabama, Florida, and California.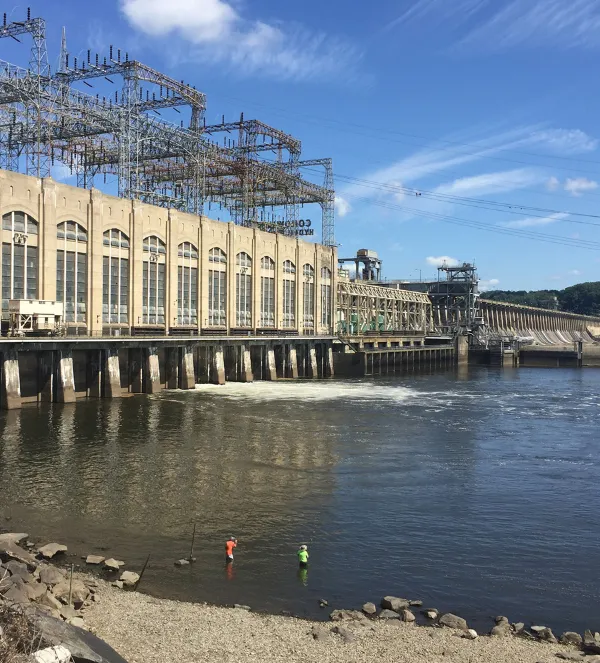 For nearly four decades, SURVICE has supported the DoD in combat weapon system safety, survivability, and effectiveness. We are proud of this heritage and our reputation for excellence in supporting the Warfighter, strengthening our national defense, and saving lives.
SURVICE supports the study and preservation of the environment through programs to monitor and report on ecosystem health, improve efficiency of hydroelectric and wind energy generation, and demilitarize chemical weapons and enable resultant environmental remediation. Our goal is to help maintain and improve the land, water, and air around which we live.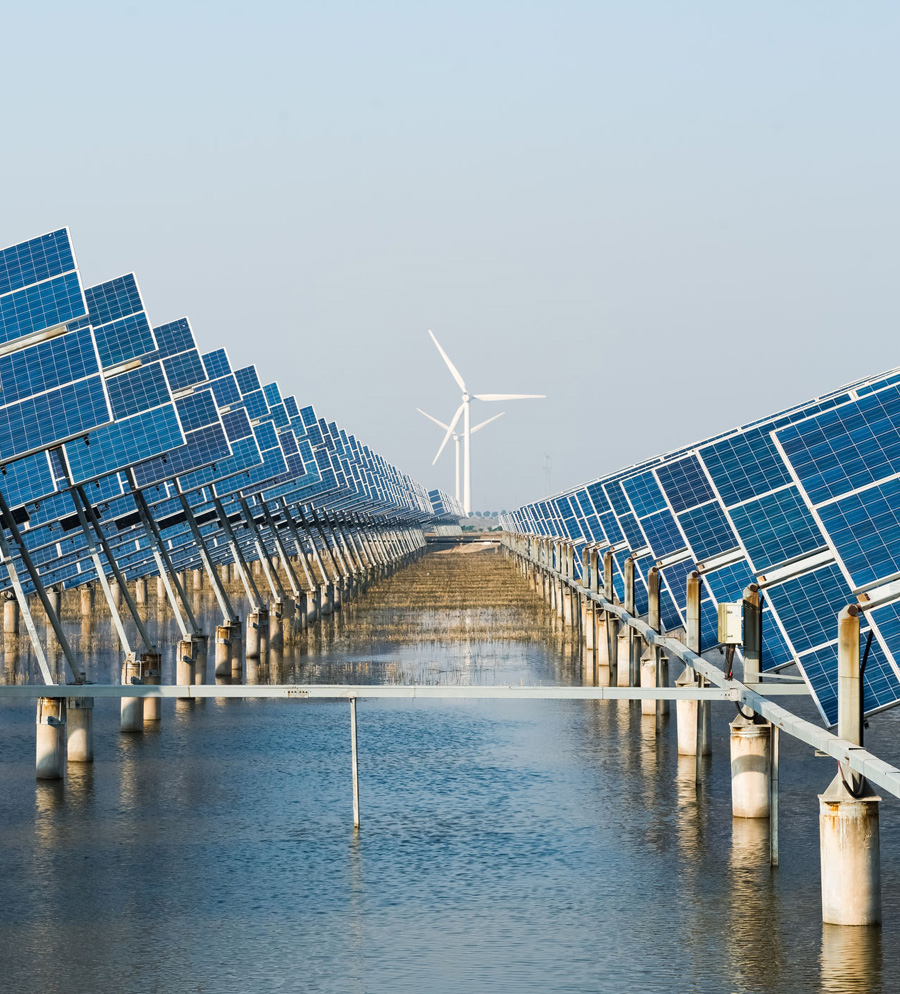 SURVICE supports national security on many fronts, from helping to improve the armored passenger vehicles that protect high-risk government officials to researching and addressing chemical-biological and critical infrastructure issues. We use our engineering expertise to help the nation defend, protect, and survive against foreign and domestic enemies.