Your Career Thrives Here!
The technical capabilities and dedication of our employees is a major reason for our success over the last 40 years.
SURVICE strives to offer an environment where employees can achieve everything that is important to them. To support this philosophy, our benefits are designed to provide not only competitive compensation, retirement benefits, health benefits, and work-life and wellness programs but also flexible work arrangements, career growth opportunities, and much more.
Recognized Baltimore's Top Workplace
The Baltimore Sun recognizes 150 companies and organization in the Baltimore Metro Area and SURVICE Engineering has been honored with this award 5 times!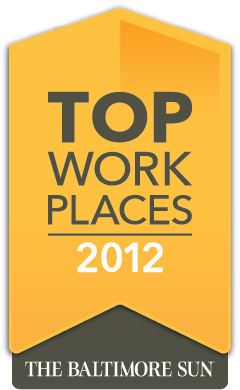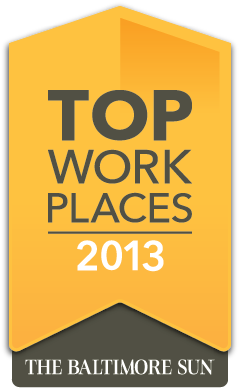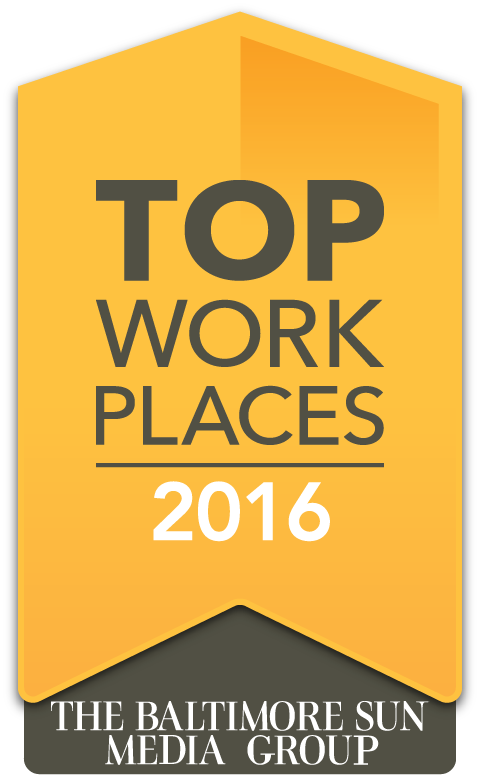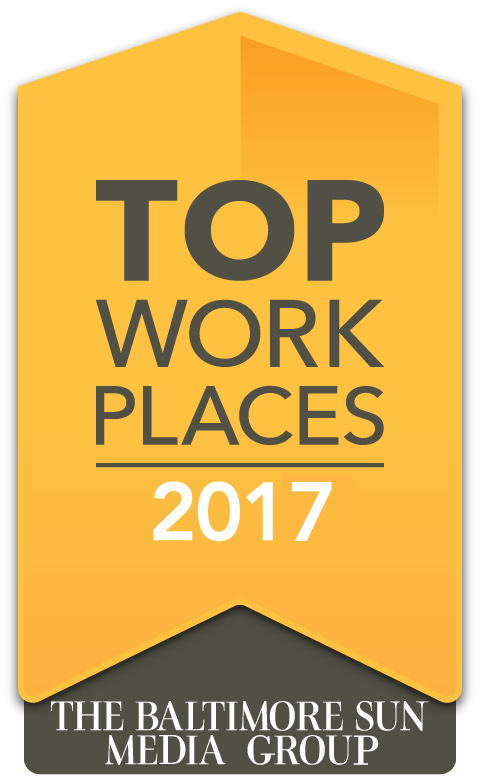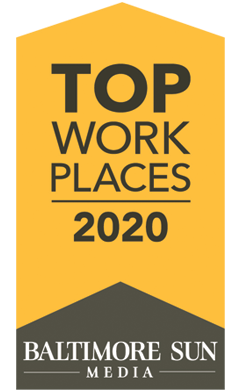 I feel my ideas and opinions are listened to and realistically considered.
Employee Survey Response
2020 Baltimore Sun Top Workplaces
I feel what I contribute to the mission is of great worth to our customers. We as a company have a great reputation In the industry and our customers feel the same way.
Employee Survey Response
2020 Baltimore Sun Top Workplaces
I get to watch stuff blow up and then I get to help in the analysis to make it better and safer for our soldiers.
Employee Survey Response
2020 Baltimore Sun Top Workplaces
Management has had the best intentions at heart and really want us to succeed. Not only at work, but in our personal lives and professional goals. The work is great, and helps you to grow professionally!
Employee Survey Response
2020 Baltimore Sun Top Workplaces
We provide our employees with the support they need to do amazing things!
Internships & Early Career
Start Your Career With SURVICE
Paid technical and non-technical internships for high school and college aged candidates are offered at a number of our locations (dependent upon availability and qualifications).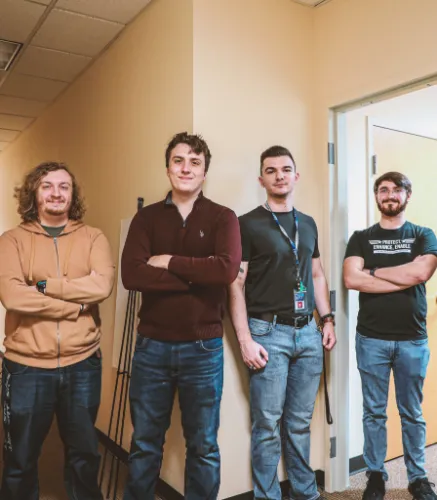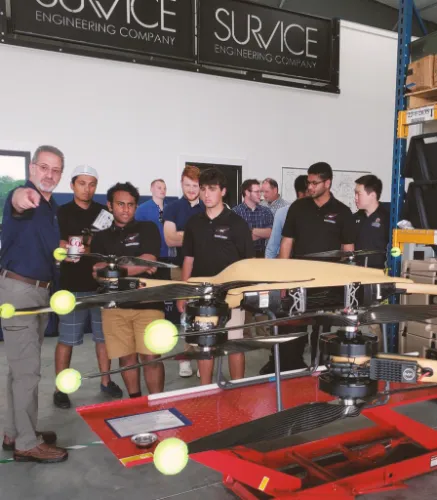 Service Then, SURVICE Now
Many of our personnel have DoD and/or operational military experience. We welcome veterans and those transitioning from the military into a civilian career to apply, and SURVICE will work alongside each candidate to assist in making their transition as smooth as possible. Employees who are members of the reserve military forces of the United States or a State National Guard will be granted a paid leave of absence up to 3 days per year when called for active duty or training. SURVICE Engineering fully recognizes, honors, and enforces the rules and regulations of the Uniformed Services Employment and Reemployment Rights Act (USERRA) and FMLA amendments (including state-specific USERRA and FMLA rules and regulations) extended to service members and family members of service members.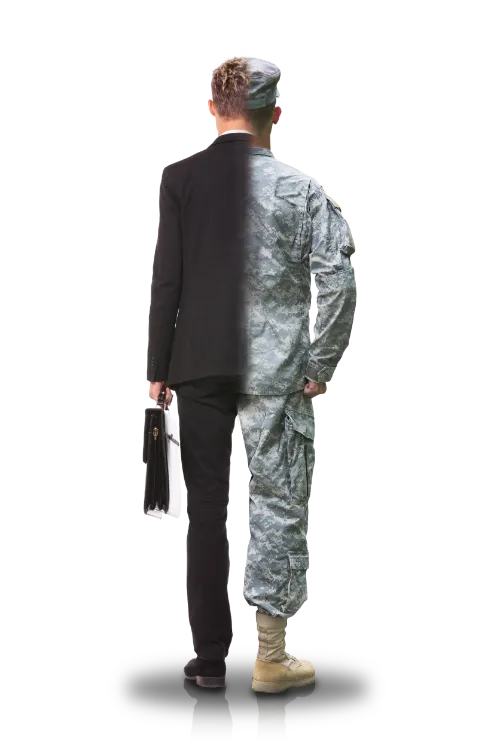 Our People Make the Difference