Electric Vertical Take-Off & Landing
Though the idea of an electric vertical take-off & landing (eVTOL) vehicle for the forward edge of the battlefield is not new, the revolution in low-power computer processing, high-efficiency electric motors, and composite materials has helped turn this idea into reality.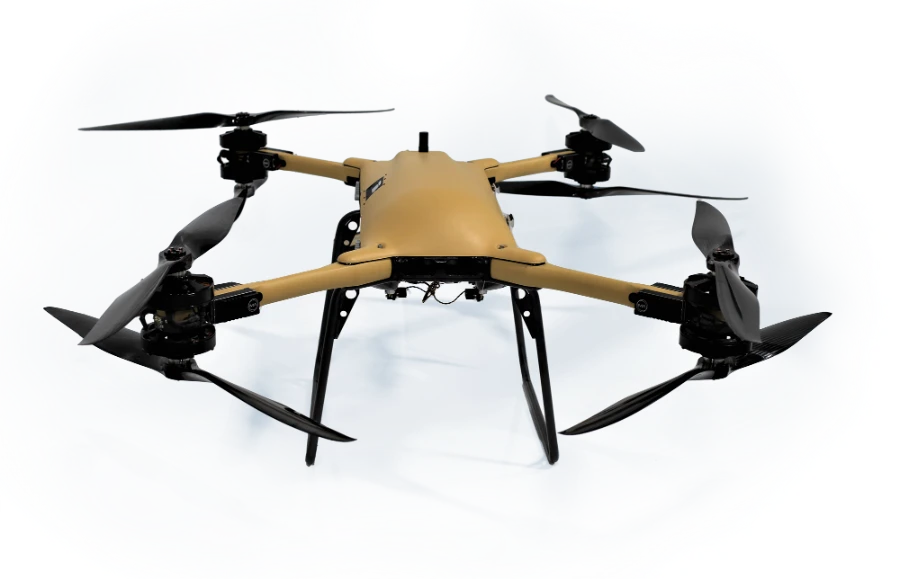 SURVICE partners with leading-edge companies around the world to develop and deliver innovative, disruptive new technologies.
Our work in unmanned aircraft systems development and testing is an example of providing new game-changing capabilities to the Warfighter for transportation and logistics. The Tactical Resupply Vehicle (TRV) family of drones, developed in collaboration with UK-based Malloy Aeronautics, represents field-proven capability at tactically significant payloads and ranges.
The P4-C vehicle aims to deliver a rapid response solution to a wide range of applications. It has the potential to provide a cost-effective, sustainable alternative to traditional delivery systems with a class-leading 440 lbs payload capacity creating opportunity for new and disruptive mission types.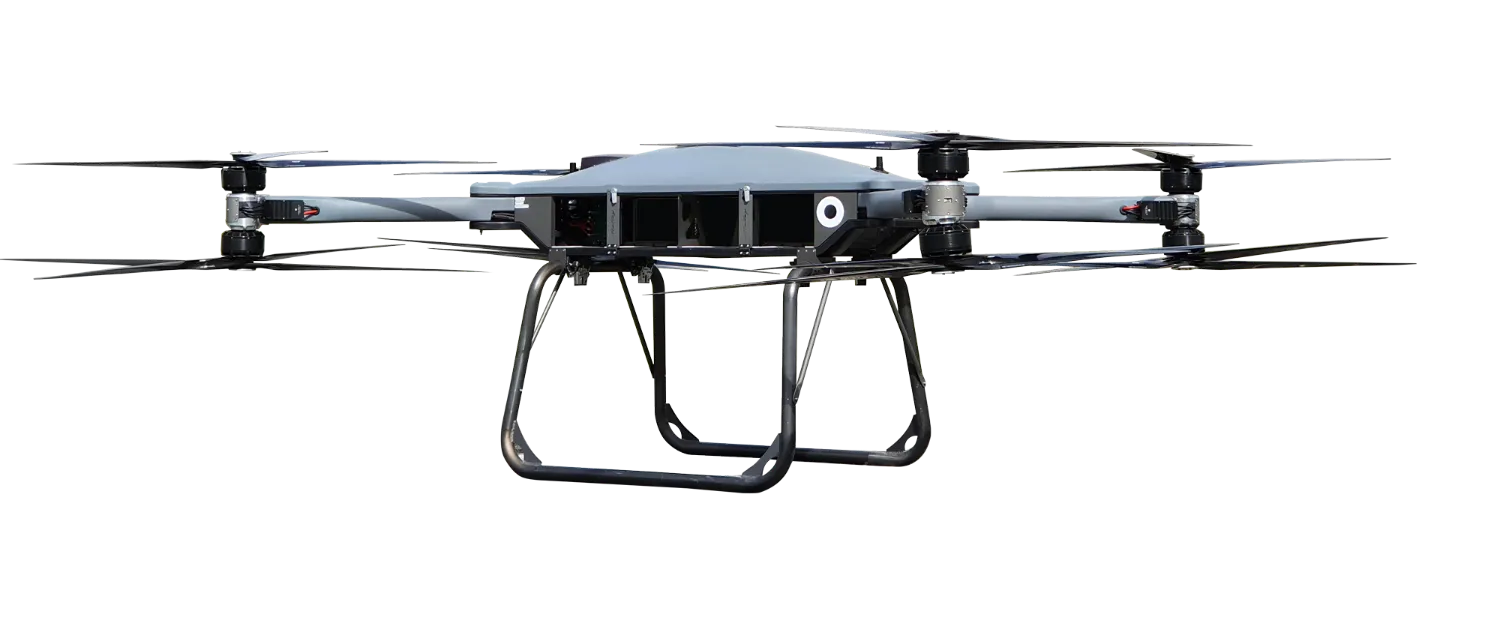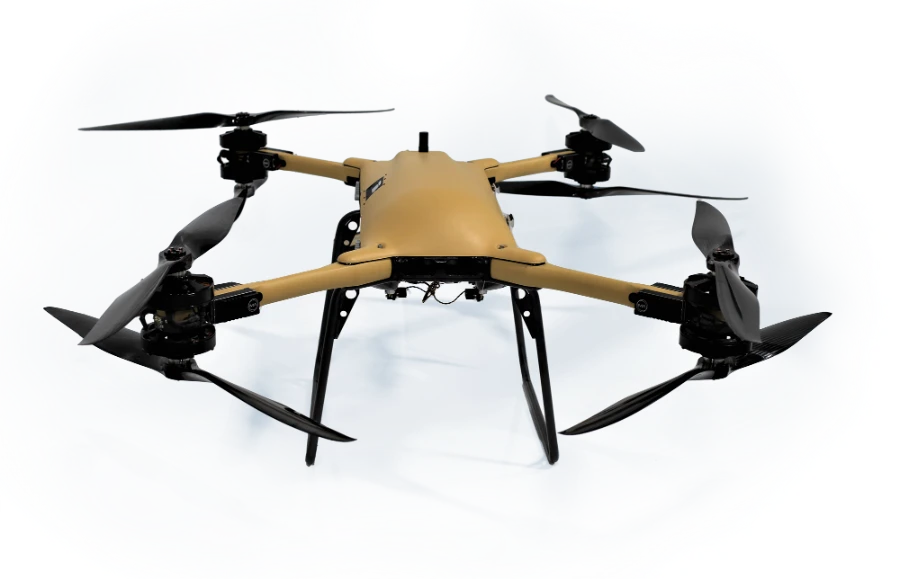 The TRV-150 is the workhorse of the Malloy Aeronautics TRV family of tactical drones specifically designed to support assured logistics resupply. The TRV-150 was selected by the US Marines for a Program of Record under NAVAIR PMA-263. The vehicle's performance was designed around the ability to deliver logistical speed bags. It has evolved from this intended purpose and is now the truck of the UAV world, able to carry 150 lbs of payload. This platform is a mature system currently under production.

The TRV family of tactical drones is being collaboratively developed by the UK-based Malloy Aeronautics and the Maryland-based SURVICE Engineering Company under contract with the U.S. Department of Defense.  The vehicle is one of the leading concepts providing unmanned assured logistics resupply in an aerial platform organic to traditional ground-based units.
The Eagle is a small subscale vehicle designed to simulate the TRV platform capable of carrying 7.5 lbs. It utilizes the same standardized mounting system and the same interfaces as the larger TRVs and as a Group 1 aircraft it can be flown more easily in Class G airspace as an FAA Part 107 system.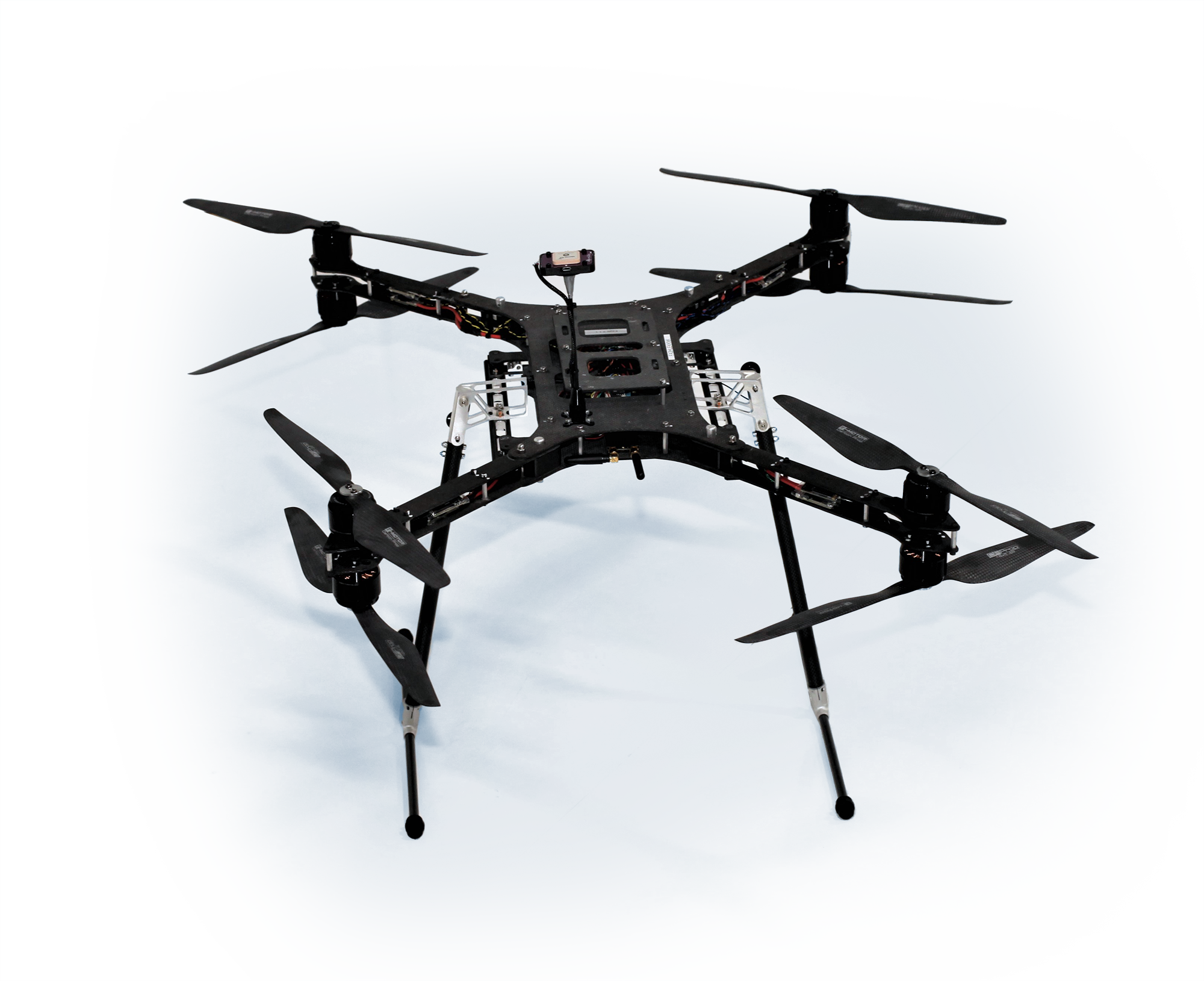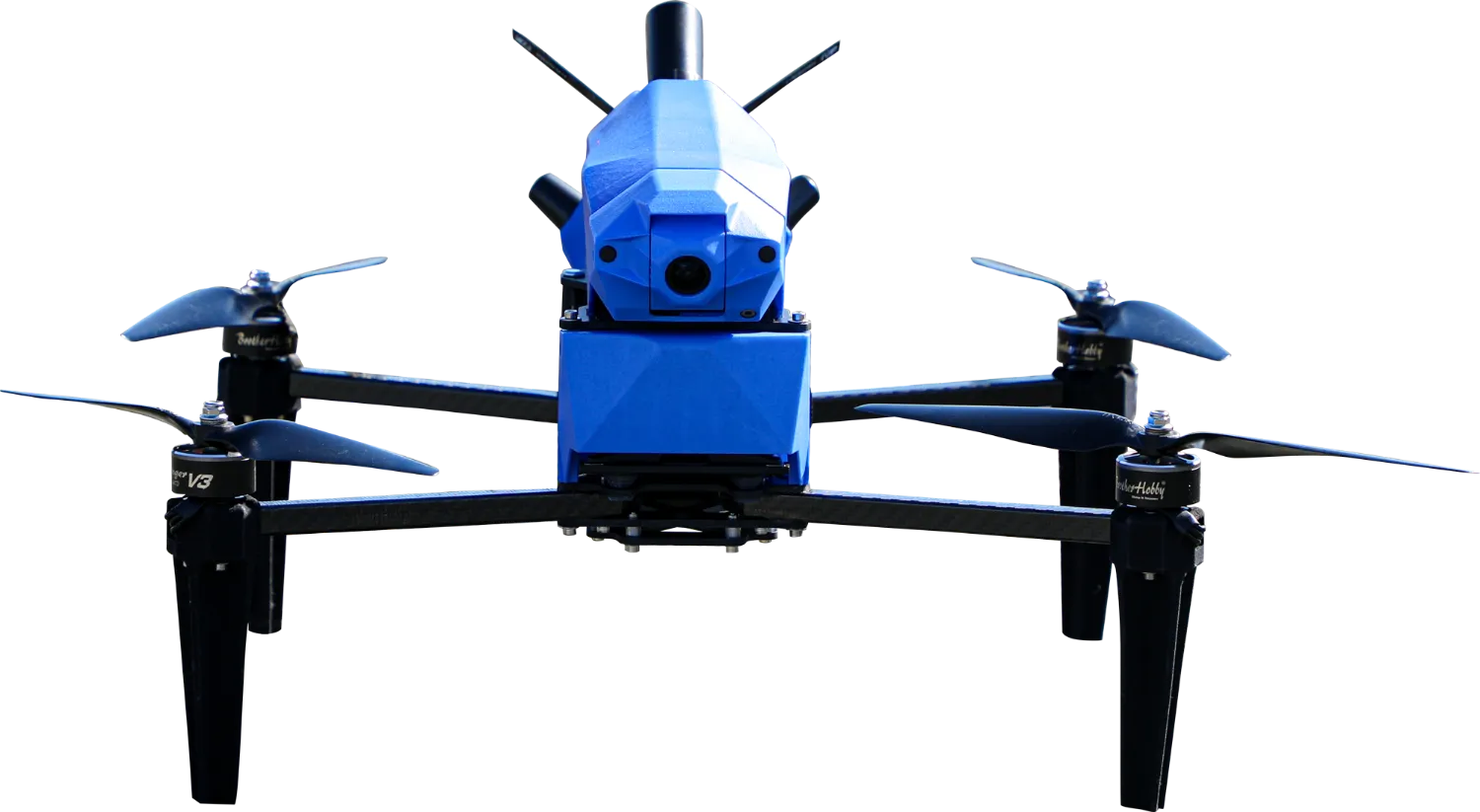 The Grazer-A is a development platform specifically built for academic partners. Designed with built-in computer vision hardware, the Grazer-A provides an open platform for research and development.
Spiral Development Efforts
Unmanned Logistics Systems-AIR
The TRV-150 variant completed a successful 3-year JCTD entitled Unmanned Logistics System – Air (ULS-A) and it has been successfully tested in extreme weather conditions.
Robotics & UAV Research Facility
ATO's 25,000 ft2 drone facility supports development and testing of the latest in unmanned multirotor platforms and integration of custom payloads and autonomous technologies. The facility is FAA COA certified for Group 3 VTOL flights (120 acres at an altitude of 400 ft). Because it is co-located at the Harford County Airport, SURVICE has access to dedicated flight space for operating our drones, enabling us to conduct flight testing in a secure and safe space.